Eye Spy 5: From a Mobile Phone
For almost a year now, I have been using my mobile phone camera (Nokia 6230i) in capturing some interesting pictures when I don't have with me my digicam at that moment.

Having my mobile phone's memory full to the brim one time, I have to delete some images to make way for new ones. From there I have realised that perhaps these images are worth uploading to my blogsite. Have a look.



One of the amazing residential developments in Isle of Dogs.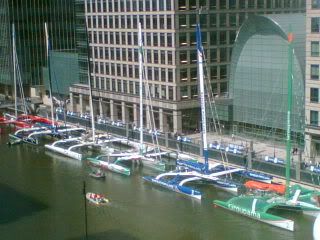 Glimpse of catamarans before the London-Nice race.



Glass roofs of ROH



At the seaside, Sussex.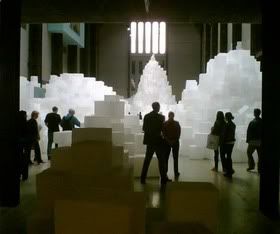 From a Tate Modern's exhibition.



The audience at the Marriage of Figaro.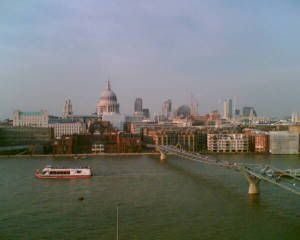 Boat spotting along the Thames.



Walking towards Charing Cross Station.